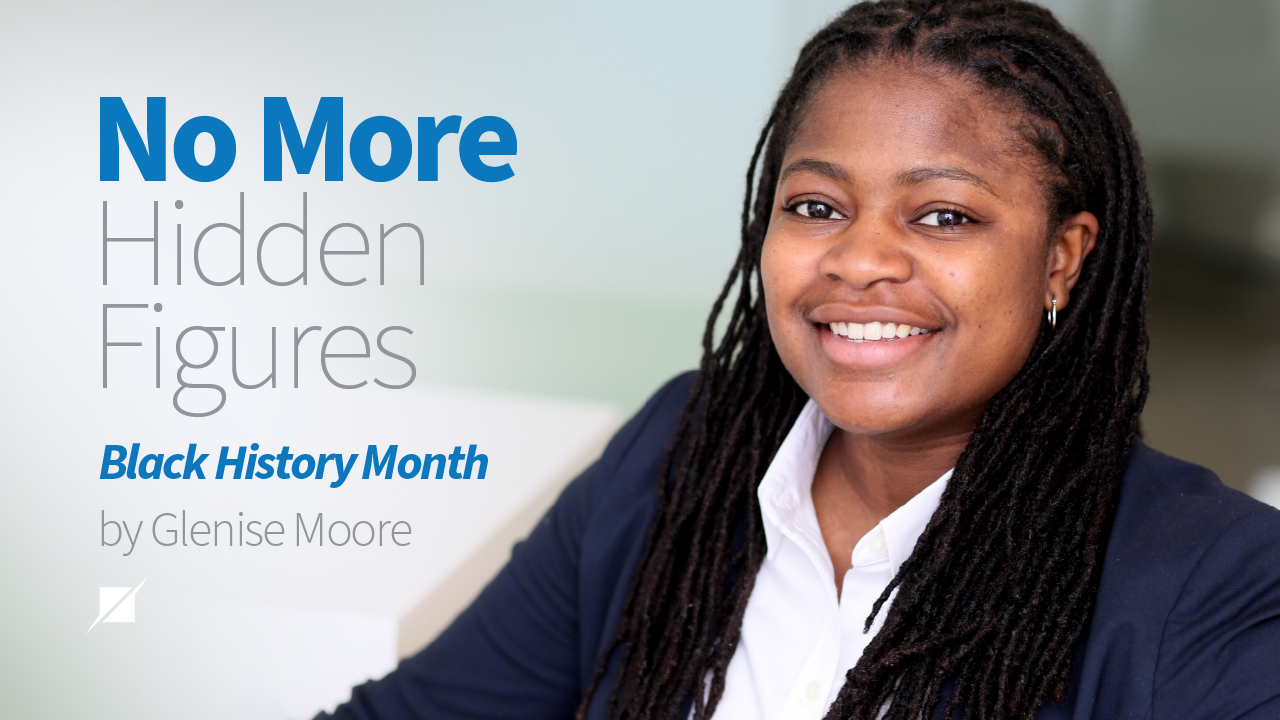 Thanks to a pandemic completely rearranging our lives and forcing a "new normal" in order to contain a deadly virus, we can all probably agree that 2020 was a tough year. That said, as everyone across the globe adjusted, trying to maintain some sense of consistency throughout such upheaval—an already monumental task mentally—there were also those of us that somehow still managed to shake things up within the industry, elevating themselves and others through this difficult time. More notably, there are a few Black technology professionals that really shone through, and some have been for a while—now is the perfect time to highlight their achievements.
In truth, the stories and achievements of Black inventors, pioneers, and professionals are told far after the fact much too often. For example, most of the world learned about NASA's Katherine Johnson, Dorothy Vaughan, and Mary Jackson in a movie, Hidden Figures, that was created and screened almost 55 years after these amazing ladies were an integral part of the United States' ambitious initial foray into space flight—an endeavor that would eventually lead to landing the first man on the moon. As computers, programmers, and engineers, these Black women helped America throughout one of the most successful, innovative periods in our history, and their groundbreaking work had world-wide implications that deserved recognition at the time of their service. So, as we celebrate National Black History Month in 2021, please join us here at Schellman in acknowledging several other Black tech leaders from around the world that have been and continue to push industry and their communities to new heights right here, right now. The following are excerpts on those who should not be hidden figures: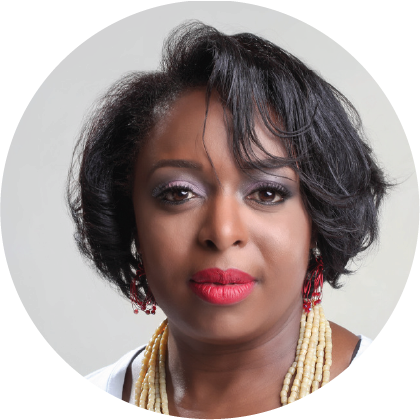 Kimberley Bryant
Black Girls Code
Having founded Black Girls Code in 2011, nine years later, Ms. Bryant was able to successfully pivot her work in the middle of a global pandemic, using virtual meeting sessions to continue introducing girls of color to computer science and nurturing their burgeoning skills in the field. As she continues on her journey to make STEM opportunities more accessible to Black and brown girls, Bryant's goal is to train one million girls by 2024, positioning her as a major and growing influence on a new generation of coders and future builders of technological innovation.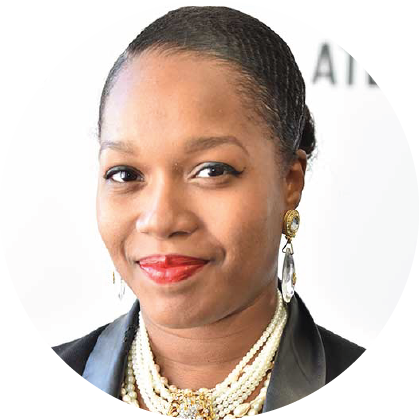 Jasmine Edwards
i-Subz
Noting the example set by companies like Uber, Lyft, and Task Rabbit—all of whom have already invested in making same-day pay more efficient through the use of payment apps—Jasmine Edwards recognized how something similar could transform the education sector and be used as an incentive to recruit sorely needed, qualified substitute teachers who usually have to wait two weeks for pay. In 2018, then a substitute teacher herself, frustrated by said lag time in getting paid, Edwards thus launched i-Subz, a marketplace platform that links substitute teachers with schools serving low-income students and facilitates immediate hiring and same-day pay.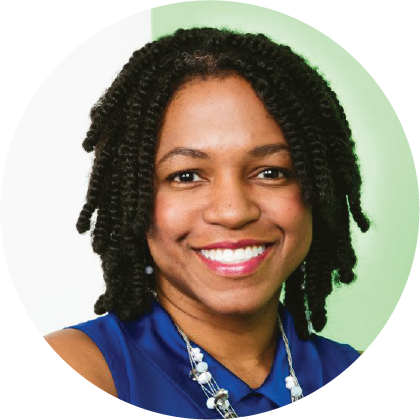 Stacy Brown-Philpot
Task Rabbit, SoftBank
One of the few Black women to rise to the CEO level in Silicon Valley, Brown-Philpot spent ten years heading online sales and operations for Google before moving to head up Task Rabbit, an online marketplace that matches people who do tasks with people willing to hire them. The Detroit native's success at the helm there cannot be overstated—she oversaw rapid expansion, including the sale of the platform to Ikea in 2017, championed diversity internally, and navigated the pandemic well as the company saw lots of growth in delivery tasks. Though she stepped down as CEO in late 2020—a decision made pre-pandemic—Brown-Philpot was recently named a founding member of SoftBank's $100 million Opportunity Fund that exclusively funds businesses led by Black Americans and people of color. She also sits on the board for HP, Nordstrom, and Black Girls Code.
Tope Awotona
Calendly
A Nigerian immigrant turned American entrepreneur, Awotona designed and launched Calendly, a clean and simple scheduling tool that helps organize meetings efficiently without all the back-and-forth emails. Calendly was created in 2013, and since then, Awotona led his start-up to more than 100 percent growth year-over-year, with the platform achieving profitability in 2016. During the pandemic in 2020, Calendly doubled its subscription revenue to $70 million with more than 10 million users. Even more recently, the company raised a $350 million investment, which now values the company at more than $3 billion, and Awotona has now set his sights on a goal of one billion in revenue.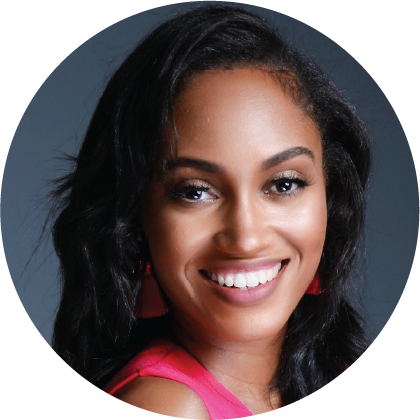 Jewel Burks Solomon
Partpic Inc.
At just 23 years old, Howard graduate Burks Solomon cofounded Partpic, a software development company that enables users to search and purchase replacement parts using visual recognition technology. That was back in 2013, and to get Partpic off the ground, Burks Solomon raised more than $2 million in seed funding and closed deals with distributors and retailers, all while still working her day job at Google. In 2016, Amazon bought Partpic, and Burks Solomon has since taken another job with Google, this time as head of Google for Startups in the U.S. starting late last year. In that role, she led the team that launched a program that gave $5 million in non-dilutive cash awards to 76 Black founders in October 2020. She also serves as managing partner of Collab Capital, an Atlanta-based company that describes itself as an "investment fund leveraging financial, human, and social capital to help Black founders build sustainable, innovation-centered businesses."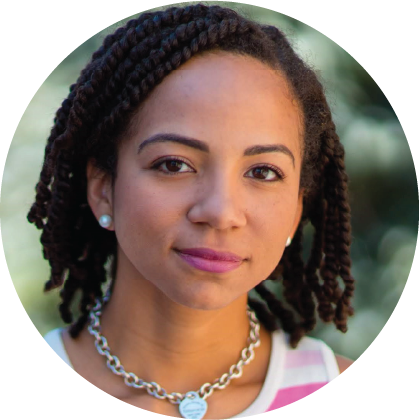 Melissa Hanna
Mahmee
Named by Pitchbook as one of the top Black founders to watch in 2019, Melissa Hanna has been starting up companies since she was 15 years old. As the daughter of renowned maternal health specialist Linda Hanna, Melissa herself founded Mahmee, a Los Angeles-based tech company that works with health care systems and insurance companies to get women access to maternity care. As per their website, they are focused on "address[ing] critical inefficiencies such as conflicting treatment plans, inaccurate medical data, and untraceable out-of-network referrals." Since its inception, Mahmee has attracted high-profile investors like Mark Cuban and Serena Williams, and in 2020, it won "Most Intriguing Newcomer" as part of Forbes' Healthcare Awards that were focused exclusively on telemedicine.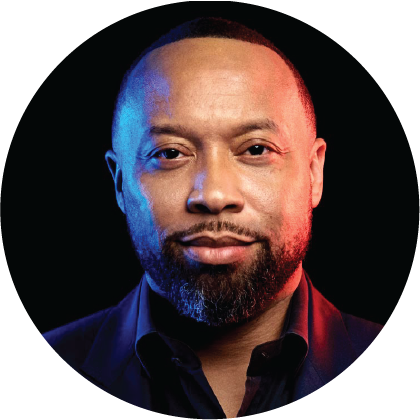 Paul Judge
Pindrop
Affectionately known as Atlanta's Godfather of Tech, Paul Judge co-founded Pindrop, a developer of anti-fraud technology for call centers, in 2011. Since then, the company has raised millions of dollars, facilitated global expansion, and introduced several different platforms designed to tackle fraud through voice biometrics, risk analytics, and machine learning. Judge also helped found TechSquare Labs, now Atlanta's leading seed-stage venture fund that helps generate opportunities for creative tech entrepreneurs. The fund now boasts over 30 portfolio companies, over $100 million in revenue, and over a thousand jobs created. TechSquare also partnered with JP Morgan Chase to develop and support Ascend2020 Atlanta, a technology startup and small business support initiative focused on minority and women-owned tech companies and small businesses in the Atlanta area.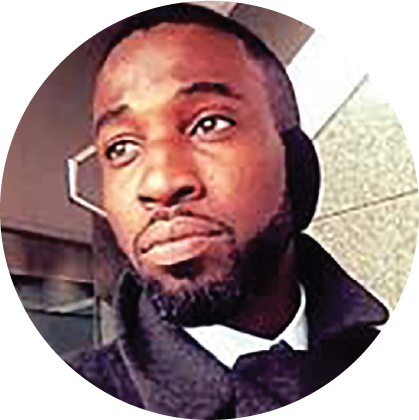 Akwasi Asamoah
Jartogo
Based in Accra, Ghana, Jartogo is a new sensation and innovation in food packaging and delivery serving the West African market. Founded by Asamoah, Jartogo is a network of zero-waste food vending locations and services that uses mobile apps to connect verified food vendors with a market demand for affordable, convenient, freshly prepared meals—all delivered in jars. The mobile kitchen saw a huge response to their initial offerings, despite virtually no advertising or curated marketing efforts—no surprise, given how important food delivery has become in the middle of a pandemic. Asamoah is currently at work raising capital for an expansion both to satisfy current demand and facilitate expansion—both geographically and in their distribution methods.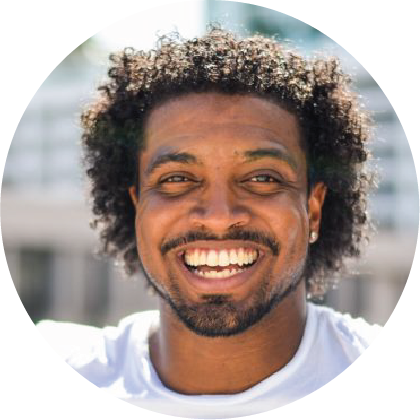 Evan Leaphart
Kiddie Kredit
Hoping to help other young adults avoid unfortunate mistakes and early credit trouble, Leaphart created Kiddie Kredit, a mobile chore tracking app that teaches kids about credit. Modeled after the FICO score system, the premise of the app is that the better a child performs their duties at home or in the classroom, the better their "Kredit" score. Having suffered some early trouble himself with credit scores, Leaphart recognized the current deficiencies in schools—the majority of which do not teach basic financial literacy in the U.S.—and decided to fill the gap himself. Kiddie Kredit only came to be after Leaphart repaired his own credit enough to qualify for business loans for his start-up, and he hopes that his app can help other young entrepreneurs begin with a good foundation for their ideas. Leaphart also co-founded Black Men Talk Tech in 2019, the only conference that tackles the nuanced issues Black men face in tech while working to inspire more Black entrepreneurs in the innovation economy.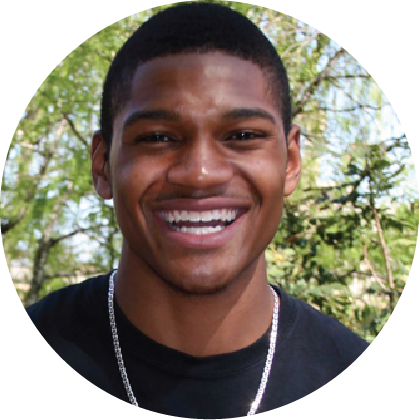 Ofo Ezeugwu
WhoseYourLandlord (WYL)
Back in 2013, Ezeugwu created WhoseYourLandlord, having become frustrated with the difficult and often unfair dynamics of the rental market in Philadelphia. Working to combat slumlords and smooth out the entire rental experience, WYL is a mobile, community-driven platform that empowers renters through landlord reviews and housing literacy content. Not only that, WYL also provides a subscription software that aggregates reviews from all over the web, allowing landlords to chart their improvement in service quality and more directly assess the reputation of their buildings. More recently, WYL has moved to introduce a functional app where past and potential renters can message each other and pertinent information can be shared—including open discussions regarding discrimination, unfixed items, or poor treatment. In 2020, when the pandemic hit Philadelphia hard, Ezeugwu also partnered with Walmart to disburse $25,000 for rent relief to 50 families. He hopes to push WYL to eventually help erase systematic faults in urban environments all over the world.
These are just a few Black technology leaders worthy of mention, and there are certainly many more out there doing good work. As they all continue to shine brighter in helping their communities and advancing our society, the technology industry needs to pay attention. Just as Katherine Johnson, Dorothy Vaughan and Mary Jackson did back in the 1960s, many of these Black professionals have and continue to overcome unique challenges as a result of their race, ethnicity, or non-traditional backgrounds, just to deliver quality and sometimes historic results that benefit us all. There is value in celebrating leadership and achievement in its early stages, and as an industry, we should work hard to acknowledge these innovators in real-time, both to encourage the important and creative work being done, as well as to inspire the next generation of visionaries.