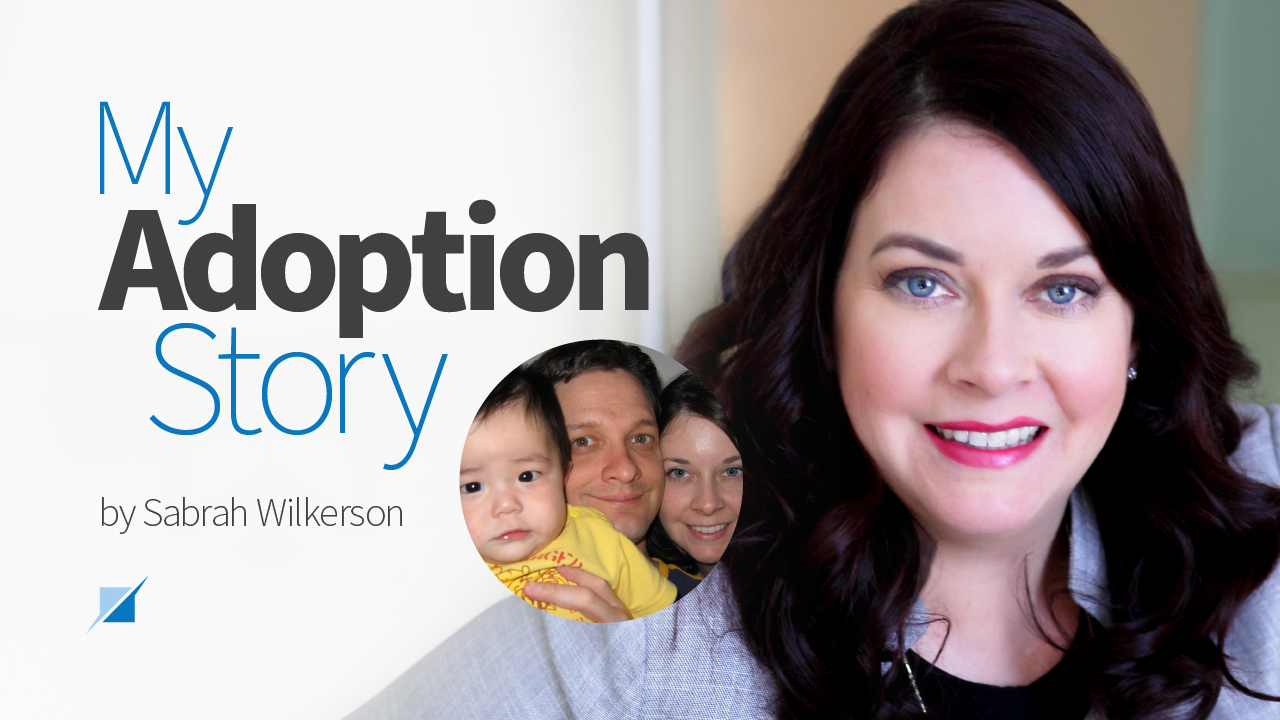 As we jump into November, we may be thinking of turkey, autumn leaves, and what we are thankful for, but this month is not just for Thanksgiving and cooler weather. November is also Adoption Awareness Month—something very special to my family. Our son, Jonah, came home to us with one sock on and one sock off, at five months old. An escort from a South Korean Adoption Agency handed him over to us in a surreal, indescribable moment at the Tampa airport in June 2005. The moment we had waited for, prayed for, and anxiously anticipated for a very long time had finally come—it was the moment I became a mom. As I am writing this, my son will be 16 in December, and I cannot imagine life without him. I will forever be thankful to Jonah's biological mother for making the heartbreaking and courageous decision to put him up for adoption, just as I will forever be thankful to his foster family in South Korea who cared for him during the first few months of his life.
I always wanted to be a mom, even growing up, but I didn't know my story would play out very differently than I expected. Though my husband and I talked about adopting even before we got married, we always thought we would have biological children first and then adopt. Our plans changed after many failed treatment attempts through a five-year-long struggle with infertility. But we believe every child deserves a family, and it did not matter to us if our child was blood-related, so we knew that adoption was the plan for us.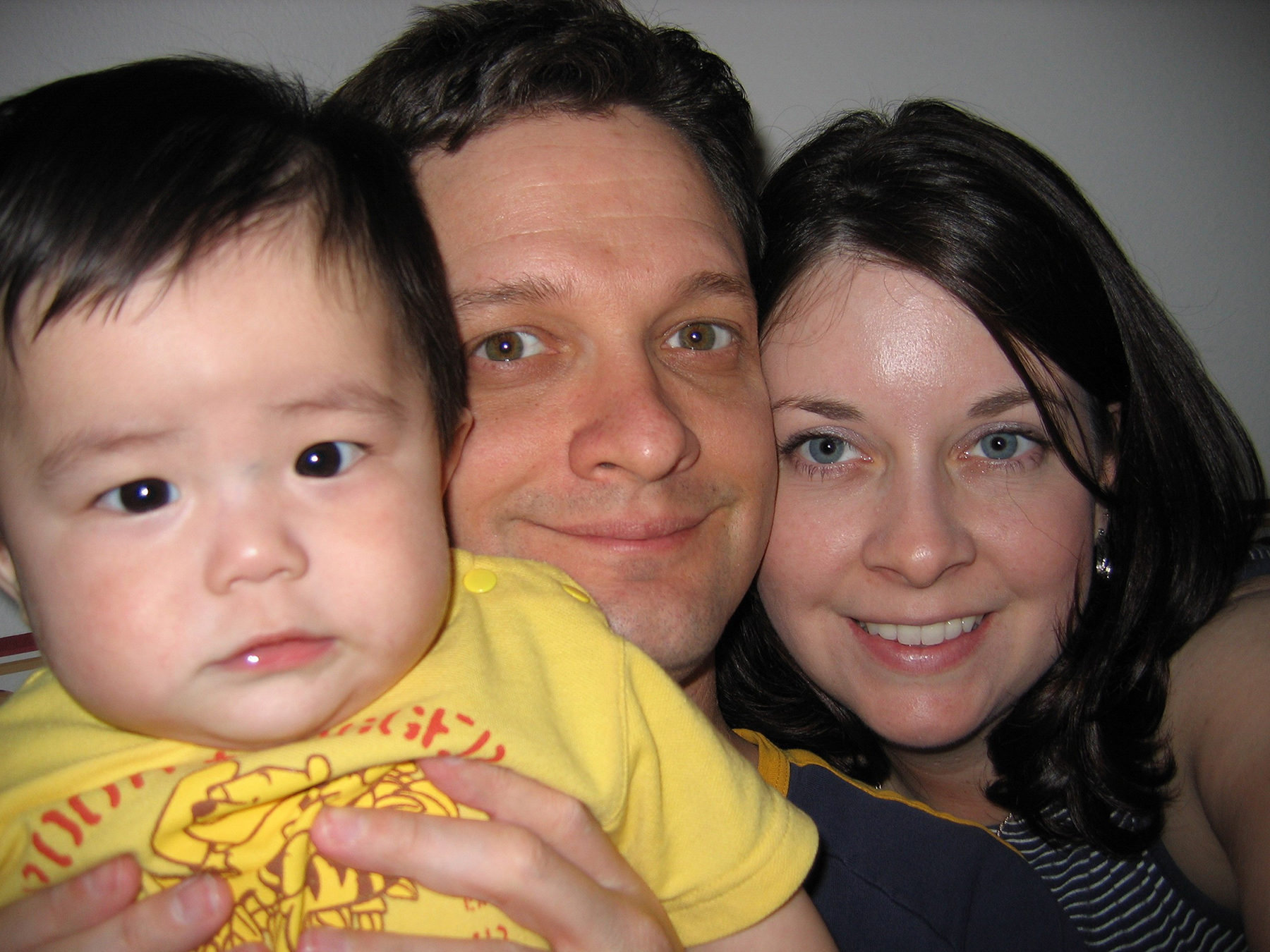 As first-time parents, we were scared off by several friends and acquaintances who were heartbroken by failed adoptions in the United States. So, we instead explored international adoption options and came across World Horizons for Children, an organization that works in ten different countries providing quality care for children living in orphanages or with foster families while building and supporting families through adoption. After our initial research, we chose South Korea for its well-organized program. We also learned that the foster families that take care of the children before they travel to their new homes from South Korea are well-celebrated and recognized for their love and care of children. The adoption process would turn out to be very long, very expensive, and involve a lot of paperwork. Open to accepting a boy or a girl into our family, we visited with social workers, attended classes, and got fingerprinted at the federal level. Thankfully, we were able to take advantage of an adoption tax credit for some of the necessary expenses, and the rest was paid for with an equity line of credit. All in all, our process took about one year before Jonah came home to us.
"They emailed us two photos of Jonah, who was only about a month old at the time, and we fell in love with him the moment we saw his photos—we knew he was meant to be our son."
After a mountain of paperwork, and months and months of waiting, we finally got the phone call we were waiting for—our adoption agency called to say that they had matched us with a child. They emailed us two photos of Jonah, who was only about a month old at the time, and we fell in love with him the moment we saw his photos—we knew he was meant to be our son. Though the name Jonah was our choice, we kept his Korean first name (Dae) as his middle name to honor his Korean heritage. (He's in good company, as we would find out later while watching the show "Lost"—our son shares the same middle name as the very talented Korean actor, Daniel Dae Kim.)
Since Jonah could not travel home until the immigration papers were ready, we waited for him for about four months after we saw his first photos. During that time, we were able to send care packages to South Korea for him and the foster family, and in return, we received a few more photos of Jonah. Though we had time to get ready for his arrival, nothing could have prepared me for the first time I saw him as he was handed to me at the airport. I am not sure that I can put into words what that moment felt like, but I know that I will forever remember that moment.
I will forever be grateful for adoption, and not just in November, the special month designated to bring awareness to the thousands of children that need forever families and celebrates those that have grown from the process. My son was one of those children, and nearly 16 years ago, our adventure together began. We are grateful for every day since, and we even have plans to go back and explore South Korea as a family when Jonah graduates high school. From the beginning, we always told Jonah that we grew him in our hearts and that he traveled from across the world so we could be a family. Yes, we found each other, but there are still children out there who are waiting, and parents out there who are still struggling through the adoption process. November is the perfect time to remember them and help push forward to the day where every child has a loving home.
MORE ON NATIONAL ADOPTION MONTH:
In 1976, an Adoption Week was formed in the state of Massachusetts. In 1984, President Ronald Reagan created the first National Adoption Week in the United States, which would continue yearly. In 1995, then-President Bill Clinton proclaimed the whole of November as National Adoption Month for the United States of America. November 9th in particular is recognized as World Adoption Day, and typically sees thousands of adoptions finalized simultaneously in court.
Join me in the celebration of such a wonderful time. Post a photo of yourself with a smiley face on the palm of your hand and include the hashtag #WorldAdoptionDay.