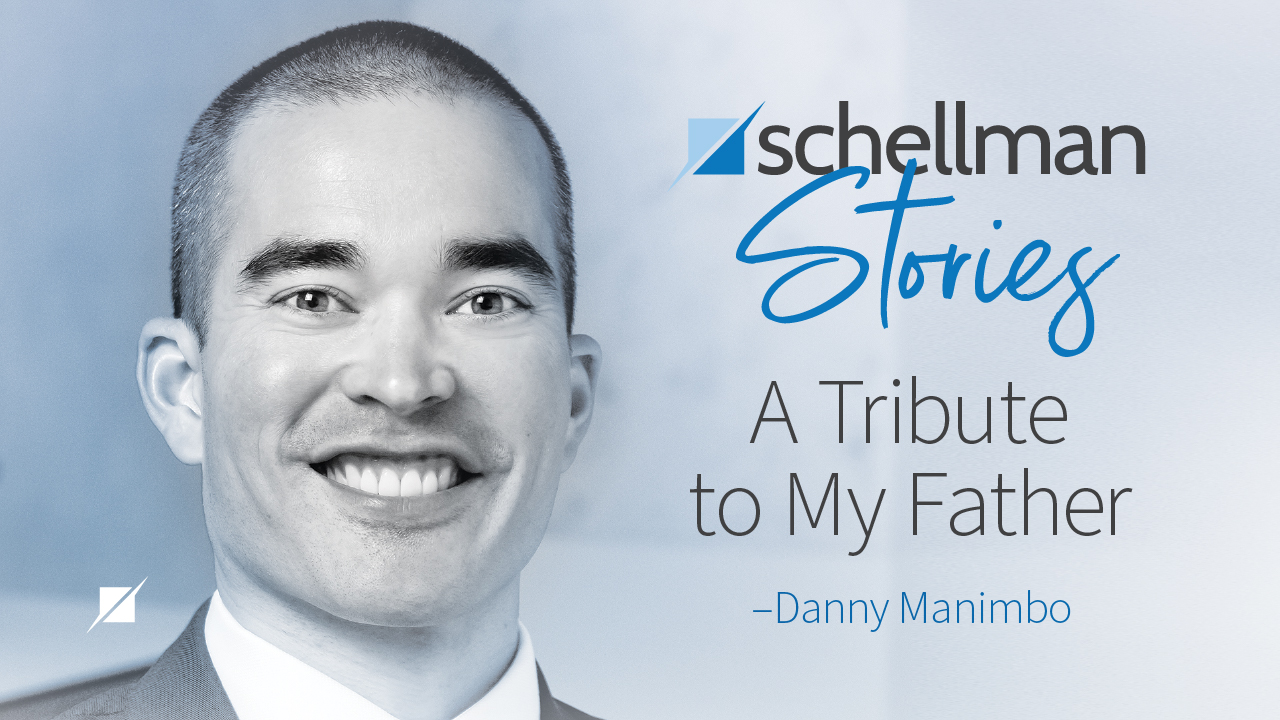 Observed on an annual basis, May is the commemorative Asian and Pacific Islander American Heritage Month in the United States (U.S.). The month of May was selected to both observe the arrival of the first known Japanese immigrant to the U.S. on May 7, 1843; and to honor the completion of the transcontinental railroad on May 10, 1869—an achievement that was mostly constructed by a workforce of approximately 20,000 Chinese immigrants. Because the Chinese were regarded as an inferior race at the time due to pervasive racism, the completion of that railroad, despite representing an enormous industrial milestone, was considered particularly controversial at the time. But whatever reservations there were, the Chinese workers' work ethic proved vital to the completion of a nearly 2,000 mile continuous railroad line connecting Sacramento, California, to Omaha, Nebraska—a job that could not have been completed with a U.S. workforce alone. May was designated as the month to, in part, honor their work, and it has been since 1992 when the legislation became law.
It was 94 years after the completion of that railroad, in June 1963, when my father arrived in the U.S. from the Philippines at the age of 24. Though he grew up without much money on the rice farms of Pampanga, he completed medical school at Far Eastern University in Manila before becoming the first in his family of seven siblings to leave the Philippines.
With only a few dollars to his name, my father moved to Connecticut to begin his medical career. After completing his residency in Anesthesiology at St. Raphael Hospital and his fellowship in cardiopulmonary medicine at Yale, he worked his way to serve as Chief of Anesthesiology at St. Joseph Hospital in Stamford and eventually became Chair of the Department of Anesthesiology at Stamford Hospital, having pioneered the epidural anesthesia program there in 1970. Under his leadership and tenure, many patient-centered processes were established that make the Department of Anesthesia at Stamford Hospital one of the premier anesthesia services in Fairfield County.
Not a bad career for a kid from the rice fields of Pampanga, but it didn't all come without hard work.
During my years as a student and athlete, he constantly reminded me that nothing in life is given—it is earned.
Through my childhood, I witnessed the long hours my father put in and the beeper alerts (remember those?) that went off at all hours of the night when he was on-call. He would wake up at 4 or 5 AM every day and was out of the house before I woke up for school, but despite the long hours, demanding working conditions, and having to deal with life or death situations, he never brought any of the stress home or complained. Even with such a busy schedule, he still managed to attend just about every one of my sporting events growing up, and always made time to help with my science and math homework. During my years as a student and athlete, he constantly reminded me that nothing in life is given—it is earned. "Good" results were not enough, and he encouraged me to always strive for more--to continue to push myself to be better every day. While my father's successful medical career meant that my siblings and I grew up with means, he kept us grounded and humble by instilling in us the importance and value of a dollar earned, how to treat others the way we want to be treated, and to always say please and thank you—his lessons would continue even once we left home.
When I first started interviewing for jobs during college, my father had more wisdom to provide. He taught me the importance of a firm handshake, eye contact, and how to dress the part. After I got my first paycheck as a new member of the workforce, I remember him telling me to save the paystub so that I never forget where my career started, and to use it as a motivating factor in working hard to achieve my career goals. Eventually, I ended up at Schellman, and one of the many benefits of working here is the opportunity to travel the world. Not only that, but I have been fortunate enough to work with several Manila-based clients over my years here—a really special opportunity as it allowed me to connect with my father's side of the family and see firsthand where he grew up in Pampanga.
Even today, after a year 50+-year career, my dad continues to work, and he inspires me to be a better person every day. While I didn't follow exactly follow in his doctor footsteps, having chosen information security as my own career path, as a father myself now, I am excited to pass down the many values and lessons my father imparted in me over the years. My twin son and daughter love their "Lolo"—Tagalog for grandfather—and I will make sure they understand what a tremendous impact the man has had on their dad.