Recodifying SOC reports: What SSAE No. 18 means for SOC 1s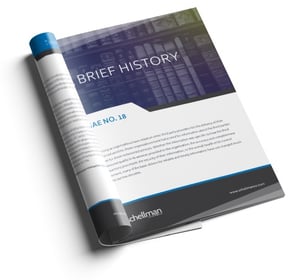 Originally published in Accounting Today
Simply put, SSAE No 18 is the standard which recodifies all the previous attestation standards. It is the culmination of the efforts to clarify the various standards for performing attestation engagements, which includes among many others, SOC 1 (commonly referred to as SSAE No. 16) and SOC 2 and SOC 3 (AT Section 101), into a single set of standards for the auditors.
The practitioners performing the attestation engagements for SOC reports will not notice very many material changes in the standards; however, there are a few key areas of emphasis worth noting for SOC 1 reports:
Modification to assertion criteria
Evaluating the reliability of evidence provided by the service organization
Monitoring of sub service organizations
Obtaining an understanding of the service organization's system and assessing the risk of material misstatement
Download our complete guide to the SSAE No 18 standard:
About RYAN BUCKNER
Ryan Buckner is a Principal at Schellman & Company, Inc. Ryan currently leads Schellman's SOC 1 practice and has been a leading advocate for the adoption of SOC 1 and SOC 2 solutions by cloud service providers. Ryan also is an AICPA-approved and nationally listed SOC Peer Review Specialist for SOC 1 and SOC 2 examinations. Having completed over 800 service audits. Ryan is one of the most experienced service auditors in the United States.